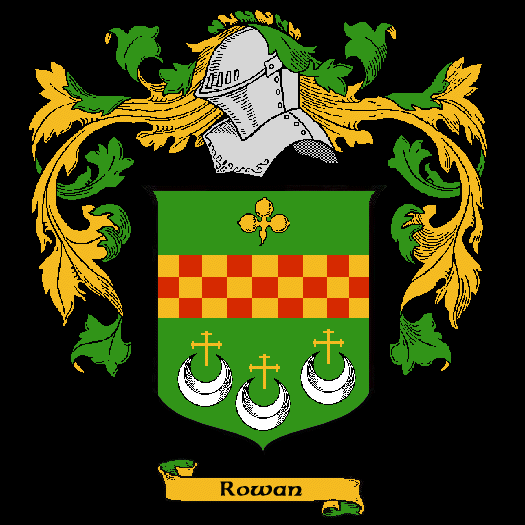 Welcome to My Rowan family Webpage
This is My Husband's Mother's Paternal Line
Information is a bit sketchy, but I'm adding to it as much as I can.
---
This Rowan Family is found in the Grand Rapids, Michigan area in the early 1900's.
Here is a gedcom for the Rowan's and their ancestors
Here are some links for Additional Rowan family websites - No connection To ours as far as I can tell - Yet!